Kaluza Cytobank Plugin Download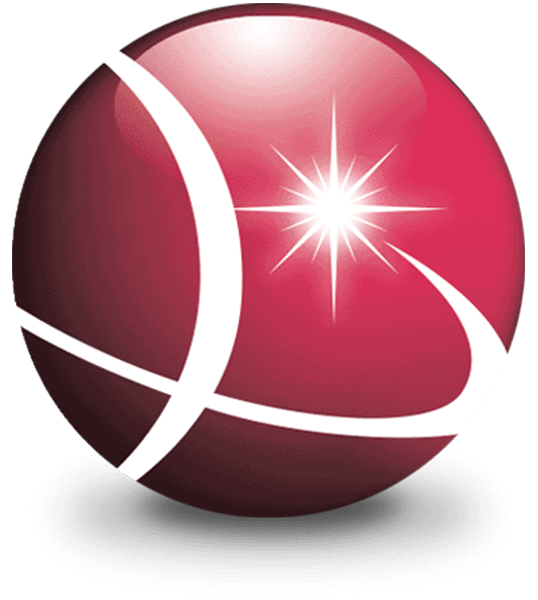 Use the Kaluza Cytobank Plugin* to move compensated, transformed and anonymized data sets from the Kaluza desktop software to the Cytobank cloud-platform *.

Take advantage of the intuitive compensation adjustments supported by Kaluza Analysis Software and the machine-learning algorithms integrated in the Cytobank platform.

Please complete the form to download the Kaluza Cytobank Plugin.

Upon submission, you will be sent an email message containing a link to download a compressed (.zip) file containing the plugin.

* For Research Use Only. Not for use in diagnostic procedures.