Optimize performance, maximize uptime and peace of mind
As with any complex lab instrument, it takes exceptional support, maintenance and training to keep your Biomek, Echo and Access Systems up and running at peak performance.
With a Beckman Coulter Life Sciences service plan, you can count on original service parts and expert support. We know our equipment the best and have a wealth of knowledge to quickly resolve issues to keep your research moving forward to your next discovery.
Choose the plan that's right for you: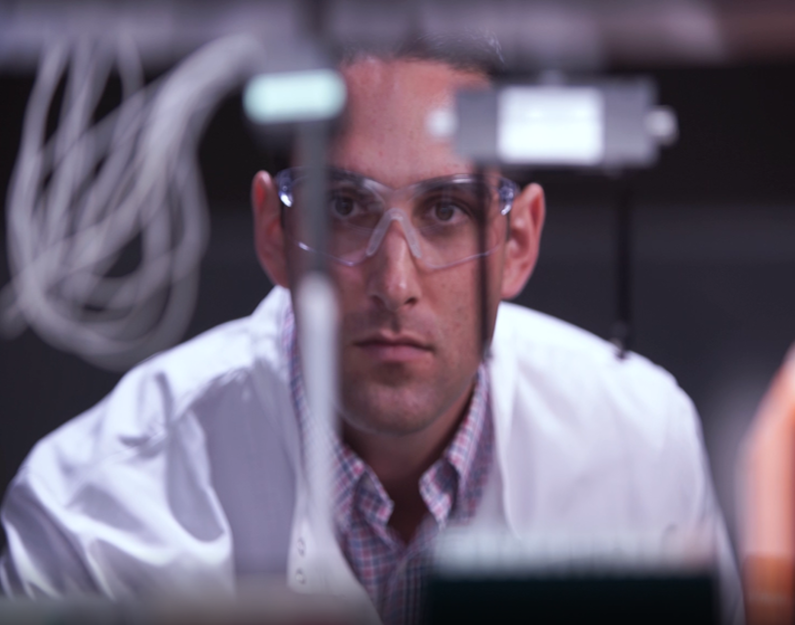 Annual preventive maintenance during warranty
Labor, travel & certified parts included
2 day response time guarantee
4 hours of basic operator training
*Plans may vary by region. Contact your local service team for details
Additional services to consider:
BeckmanConnect Remote Service
BeckmanConnect remote service provides ample benefits, streamlining our quality service by allowing our technicians to diagnose and troubleshoot issues in real-time, keeping your instruments in top shape, maximizing uptime and performance.
Get More Info
Training
Whether you're a new or experienced lab professional, we offer a variety of training courses to fit your needs. Our expert trainers blend years of lab experience with advanced learning techniques to deliver training designed to strengthen your abilities and enable your research.
Get More Info