Reagents
Today more than ever, there is a need for high-quality reagents to enable critical research that advances science. Our portfolio of liquid and dry reagents supports discovery in countless areas including agriculture, cancer, cardiovascular, genetics, neuroscience and stem cell research.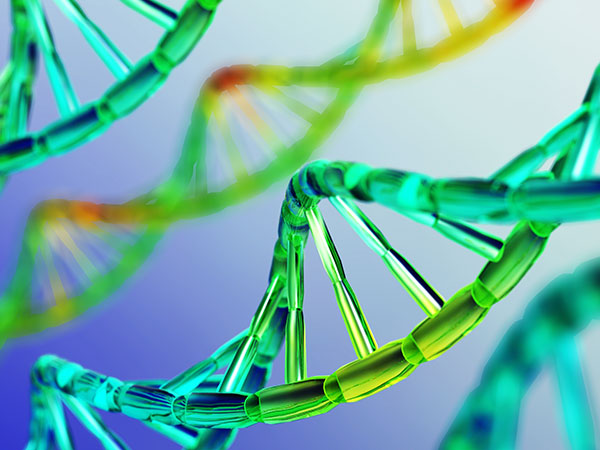 Acides Nucléiques
L'extraction et la purification d'acides nucléiques sont basées sur la technologie SPRI. Cette méthode brevetée utilise la séparation magnétique pour purifier par la taille et par type.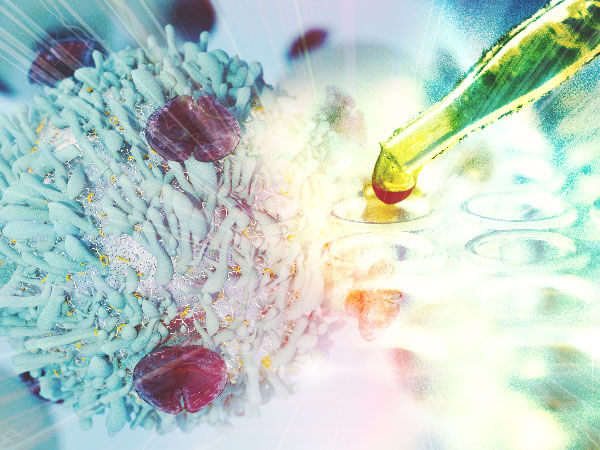 Réactifs pour la cytométrie en flux
Découvrez nos anticorps purifiés et conjugués de haute qualité, ainsi que les kits associés destinés à la recherche biologique et aux travaux de conception de médicaments. Notre gamme de réactifs, de produits accessoires et d'instruments de cytométrie en flux couvre la plupart des domaines de recherche, notamment ceux relatifs au cancer, à la recherche cardiovasculaire, aux neurosciences et aux cellules souches.