Permettre la recherche sur le COVID-19
Alors que la pandémie de SRAS-CoV-2 se poursuit, Beckman Coulter Life Sciences s'est fermement engagé à permettre à ses clients de mieux comprendre cette maladie et de faire progresser des découvertes indispensables. C'est pourquoi nous avons compilé des ressources et des outils pertinents pour soutenir et faciliter vos recherches sur le COVID-19.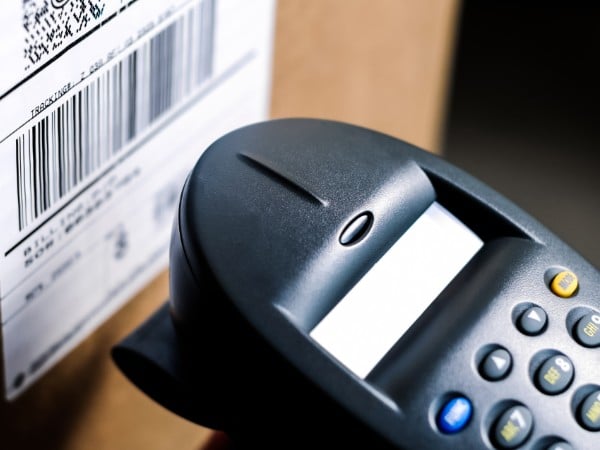 Service à la clientèle
Beckman Coulter Life Sciences est à vos côtés en ces temps difficiles et met à votre disposition:
Instructions pour la décontamination des instruments
Assistance à distance via BeckmanConnect
Formation des clients à la demande
Ressources COVID-19
Et plus encore
Biosafety Cabinet and Cleanroom Air Safety Monitoring
Routine environmental air particle monitoring plans designed to monitor the air quality of biosafety cabinets and cleanrooms, both to protect the cleanroom staff and the product as well, are tailored to individual cleanrooms and processes and are created through a risk assessment carried out by the cleanroom owner. There are a few guidelines in GMP Annex 1 and CGMP for us to follow for routine environmental particulate monitoring. Learn more.
Danaher is in the fight against COVID-19
Learn the latest developments from Danaher's family of companies including Cepheid, Integrated DNA Technologies, Beckman Coulter and more.
Learn more at danaher.com